Our Features
Provide your organization with all of the tools it needs to accept online payments.
Multiple Payments
One Gateway
Frenzopay is a payment gateway solution that enables you to accept customer payments from credit cards, debit cards and net banking, all under one roof
Multiple Access
Modes
Frenzopay gives you the facility to integrate with its payment gateway securely over Internet and IVRS [Interactive voice response]
Savings on
Infrastructure
You do not have to invest in infrastructure, security and IT for a payment gateway of your own, to accept payments on your website
A T+2 settlement cycle gives you the assurance that transactions are processed and payments are made to your account within 2 working days
Frenzopay has a real time reconciliation module with features like automated refund processing and transaction approval mechanism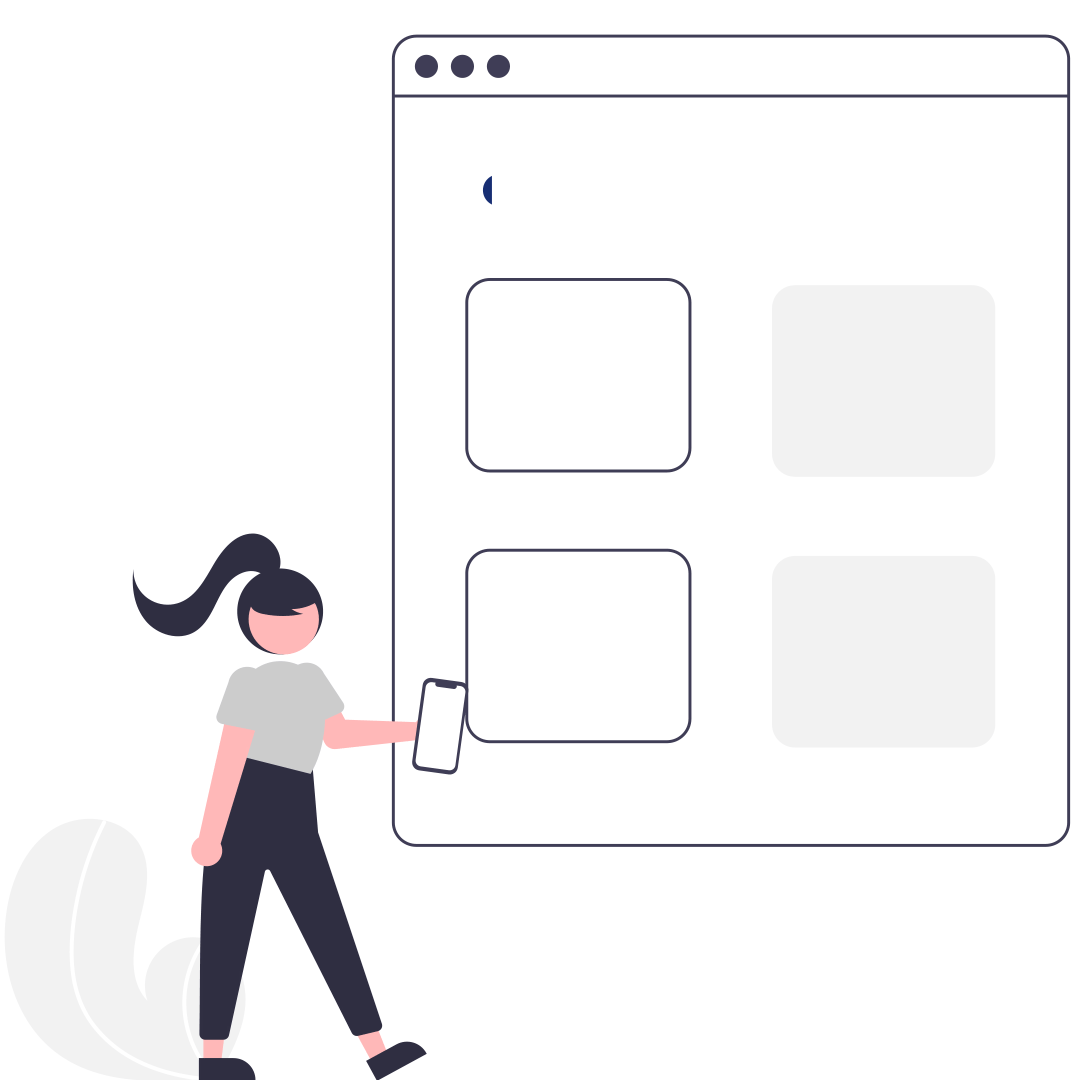 Pre Integrated
Shopping Carts
Our solution is pre-integrated with all major third party shopping carts, thereby
enabling merchants to go live immediately
Efficient and
watertight security
We ensure that transaction information recorded on your website or IVRS is secure. Sensitive client information is never exposed or shared with a third party for any reason. The worldwide payment card industry's PCI-DSS standards are closely followed. We have Verified by Visa and Master Card Secure Code certifications. Our website is VeriSign secure.
Robust Risk
& Fraud Management
Our internal processes are in keeping with KYC norms of the RBI. Transactions coming from any high-risk countries are flagged. Also, every successful transaction taking place on your platform is mapped against a constantly updated database. PayBnk has a robust risk management and fraud detection module to prevent fraudulent transactions
In-depth
analytics
We help you increase your business by tracking transactions made by your customers.
Frenzopay provides you with extensive research and analyses on transactions made on your website. You get a drill-down on each transaction, including getting to know where a customer dropped out,
if he does so