Power packed features that elevate your business to the next level
Multiple Payment
Modes
FrenzoPay enables you to accept payments across a majority of payment options. Think of a payment mode and we've got it - Credit Cards and Debit Cards, Wallets,
UPI, IMPS, NEFT, RTGS.
Multiple Access
Modes
FrenzoPay offers you multiple modes to access our payment gateway. We provide link-based PG access to merchants even without a website or an app, enabling them to engage with a wider customer base.
Savings on
Infrastructure
With FrenzoPay's solutions, you can save on investing in payments and security infrastructure, to accept payments onsite. This helps you to save on capital and invest in your core business.
At FrenzoPay we acknowledge that cashflows and liquidity are critical to your running a successful business. Our superfast settlement cycle commits payments are credited to your account within the fastest possible time
FrenzoPay has an automated reconciliation module that assures the efficacy of transactions, settlements, and refunds at all times. Our MIS allows you to be confident that your account with us is being monitored and maintained to the greatest standards.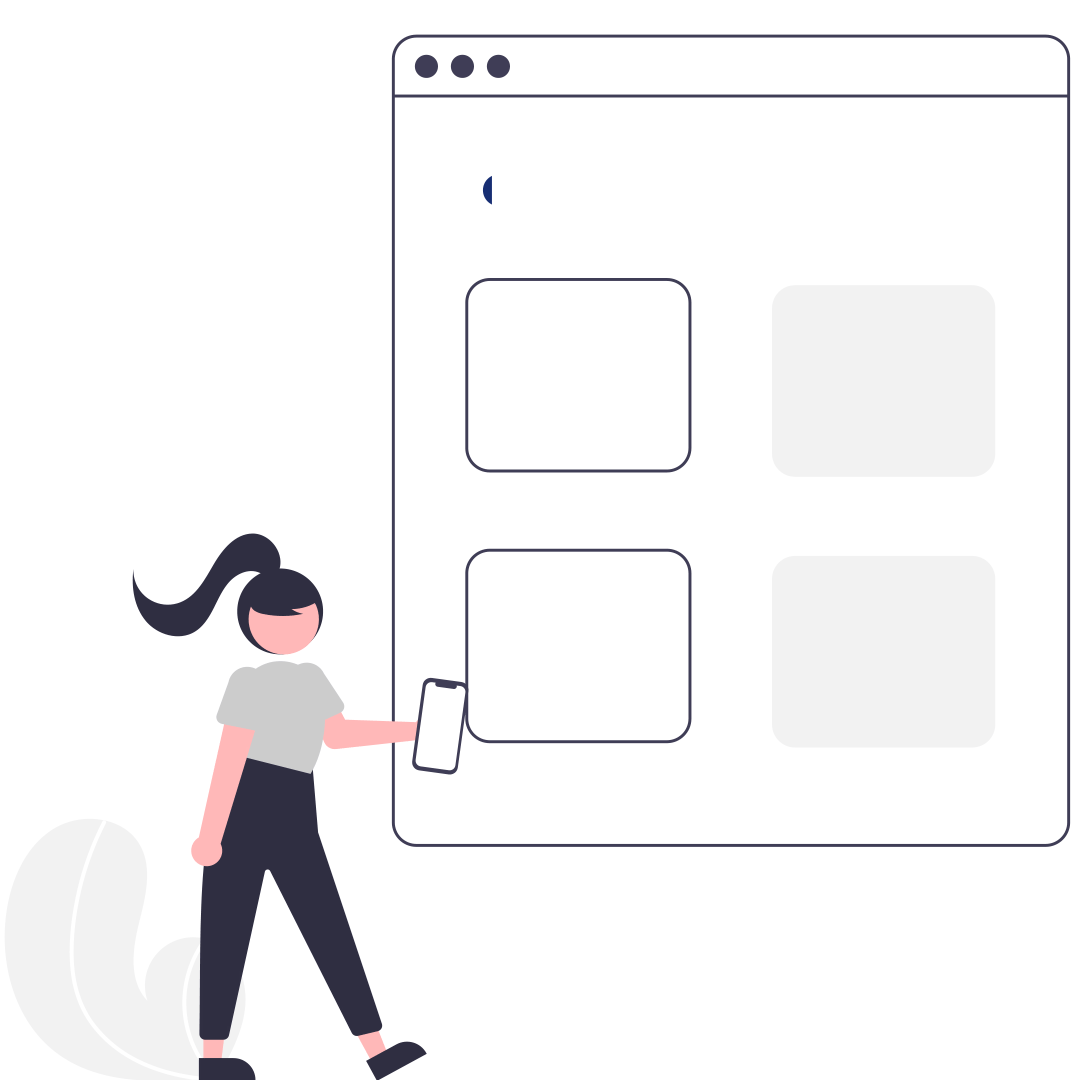 Pre Integrated
Shopping Carts
FrenzoPay's online business suite offers pre-integrated tools and plugins, such as third-party shopping carts like Shopify, Woo Commerce and many more. This allows you to "go-to-market" with increased marketability and an enticing value proposition.
Safe and
Secure Technology
FrenzoPay offers you a robust technology that is scalable and at the same time digitally safe and secure. We are cognizant of the need for data privacy including your customers and transaction data. FrenzoPay adheres to high levels of security and compliance certification namely PCI-DSS 3.2.1, per global payment security standards.
Fraud Detection
& Risk Mitigation
FrenzoPay's fraud detection and risk mitigation systems entails checks and balances right from onboarding till settlement, FrenzoPay has various risk mitigation systems in place like velocity checks, IP Origination, De-Dupe Checks, which ensures you conduct business in an optimised, risk-free environment.
Business Analytics
360°
Frenzopay has developed a dashboard offering a 360° view of your business and transactions. The dashboard offers insights of important facets of your payments namely transaction volume, success rates, payment option mix, etc that help you take educated decisions to increase your overall business numbers.